PP158 An Overview of Pennsylvania German Fraktur
Webinar Description

Thursday, June 15, 2023
1:00pm - 2:00pm Eastern US
The purpose of this webinar is to identify and define the term Fraktur as it pertains to its history in North America while addressing common misconceptions. We will discuss the difference between the term used in German-speaking Europe versus North America. Likewise, the progression of the art form from its early manuscript beginnings to the later, printed formats will be demonstrated.
The many hands which helped to create Fraktur will be discussed including printers, artists, and scriveners. Viewers will get a general sense of the value placed upon these sheets by institutions, collectors, and genealogists. We will also review the pitfalls to collecting as posed by the Fraktur fakers, refreshers, period copyists, and revivalists.
At the conclusion, we will introduce the audience to the Pennsylvania German broadside as a natural transition for some elements of Fraktur in response to evolving American demographics and technology.
Webinar Audience
Anyone with an interest in the folk art and genealogy of the Pennsylvania Germans would benefit.
Additionally, appraisers, collectors, auctioneers, design consultants, and antiques dealers would profit from this webinar.
General Webinar Information
Important login information will be e-mailed to registrants prior to the webinar.
System Requirements
To ensure the best ASA webinar experience, be sure to download the Zoom app on your device before the webinar begins.
Continuing Education (CE) Information
This webinar will award 1.2 CE hours.
If you are a designated member of the American Society of Appraisers, CE credit will automatically be entered into your record ONLY if you participate in the live webinar. Please allow approximately 2 weeks post-webinar for ASA to notify participants via email regarding a certificate of completion.
Webinar Agenda
I. Introduction
II. Discuss and Define Fraktur
A. Misconceptions about Fraktur
B. North American vs. European
C. Birth and Baptismal Certificates
a. Other Categories
D. Manuscript vs. Printed
a. A timeline
b. Horizontal vs. vertical
E. Travel beyond Pennsylvania

III. An Overview of the Many Hands of Fraktur Creation
A. The printers
B. The artists
C. The scriveners
IV. The Desirability of Fraktur
A. Folk art enthusiasts, institutions, and genealogists
B. Condition matters

V. Period Copyists, Fakers, Refreshers, and Revivalists

VI. A Brief Discussion of Broadsides

VII. Conclusions

VIII. Q & A
Learning Outcomes
After the webinar, participants should be able to:
Define Fraktur and evaluate misconceptions sometimes made by auctioneers, dealers, and the public
Recognize and differentiate between the various Fraktur sub-categories
Assess these differences and determine the multiple values (monetary, historical, and genealogical importance) associated with those variances
Summarize their findings for potential clients, family members, or other interested parties.
Recommended Pre-Readings
Earnest, Patricia and Russell, "In the Beginning: A Fraktur Genesis,"Der Reggeboge:Fraktur Fest IV, Volume 54, no. 1 & 2, The Pennsylvania German Society, 2020. pp. 7-13
Earnest, Corinne and Russell, Fraktur: Folk Art & Family, Schiffer publishing, 1999
http://treasuresontrial.winter...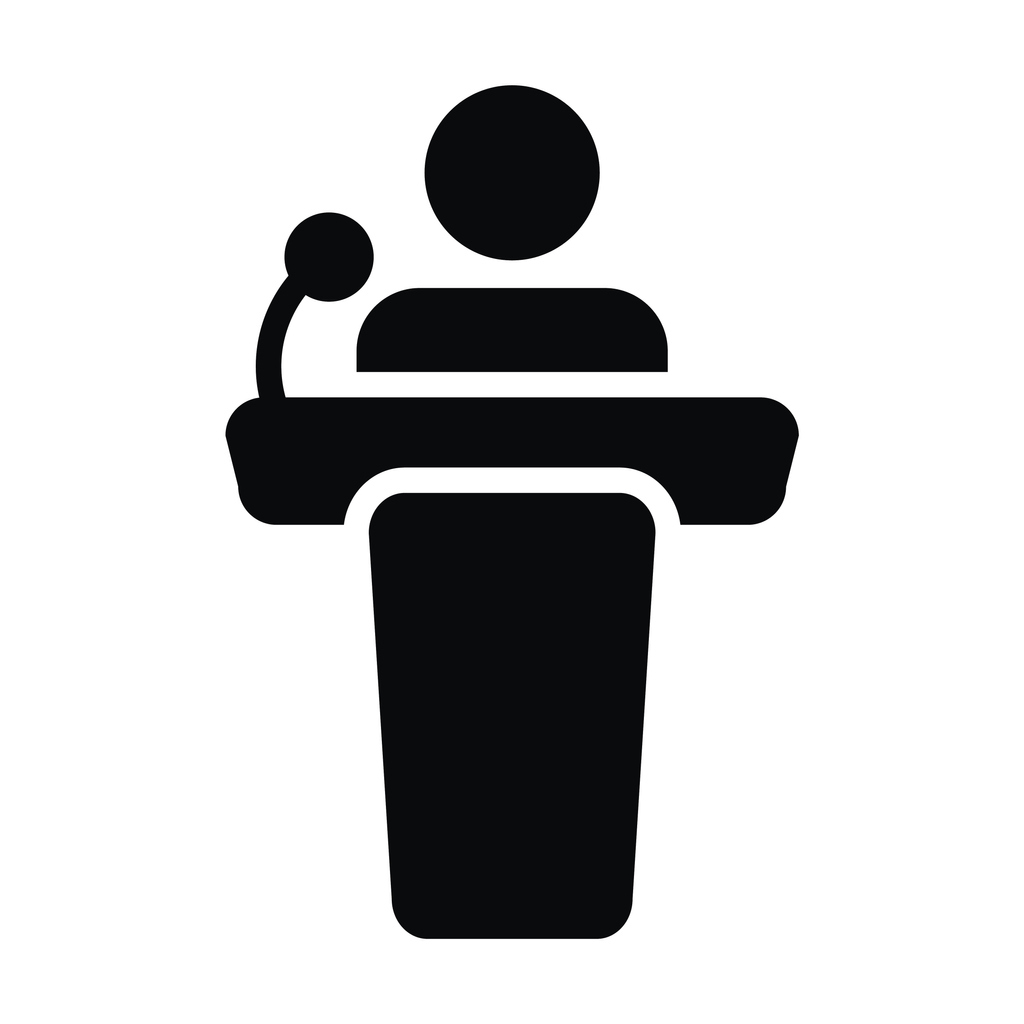 Russell Earnest
Earnest Archives and Library
A native of El Cajon, California, Russell D. Earnest credits his interest in Fraktur to his late wife, Corinne Earnest. While researching the Pennsylvania German Earnest family genealogy in the 1960's, she found Fraktur to be of more importance than just folksy watercolors because of their genealogical value. After retirement from the Department of Interior, Russ joined Corinne in her business of writing and publishing books regarding Fraktur and Pennsylvania German Genealogy. In 1999, they were presented with an Award of Merit by the Pennsylvania German Society for their contributions regarding Fraktur research. Their best-known work is the monumental Papers For Birth Dayes: Guide to the Fraktur Artists and Scriveners which uses examples to discuss over 550 Fraktur artists and indexes over 1,300 potential candidates. Papers For Birth Dayes is now in its third edition as Russ continues Corinne's work.
$i++ ?>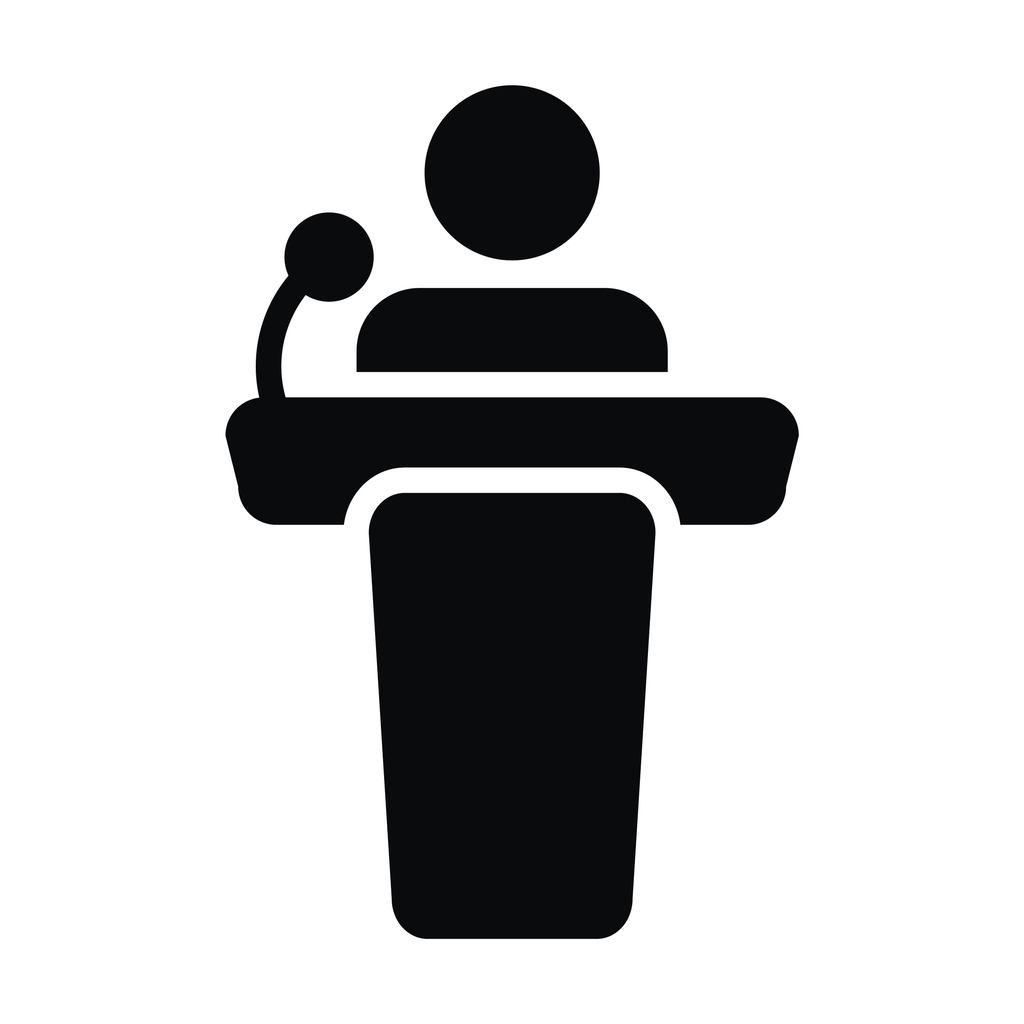 Patricia Earnest Suter
Earnest Archives and Library
Patricia Earnest Suter, Russ and Corinne's daughter, received her BA from the University of New Mexico. Currently, she operates Russell D. Earnest Associates/Earnest Archives and Library, a collection of Pennsylvania German documents. She is also known for writing The Hanging of Susanna Cox: The True Story of Pennsylvania's Most Notorious Infanticide & the Legend That's Kept It Alive; Peter Montelius: Printer and Teacher, Teacher and Printer; and the award winning Face of A Monster: America's Frankenstein. She served as editor on Papers For Birth Dayes III and works with Russ in continuing Corinne's legacy.
$i++ ?>
Key:

Complete

Next

Failed

Available

Locked
06/15/2023 at 1:00 PM (EDT) | Recorded On: 06/15/2023
06/15/2023 at 1:00 PM (EDT) | Recorded On: 06/15/2023
14 Questions
We appreciate you taking the time to complete this course evaluation. Your feedback is vital to ASA to provide quality education and courses. Thank you in advance for your valuable feedback as it will continue to help ASA shape future educational initiatives. Sincerely, The ASA Education Team
1.20 CE credits | Certificate available
1.20 CE credits | Certificate available
Open certificate for the option to print.