ME181 - Valuation Model Building for the MTS Appraiser
Includes a Live Web Event on 05/17/2023 at 1:00 PM (EDT)
Wednesday, May 17, 2023
1:00 p.m. - 3:00 p.m. Eastern

Description
When valuing larger groups of assets, it is often beneficial and necessary to build an excel file to perform all of the necessary calculations. Even when valuing a small group of assets, a good excel
model can limit mathematical errors and increase efficiency.
Course Audience

Appraisers (MTS) of any level
General Webinar Information
Login to ASA's webinars are through your Education Dashboard on the ASA website. In addition, this presentation will not be recorded or made available post-webinar for purchase via the ASA Marketplace
System Requirements
To ensure the best ASA webinar experience, be sure to download the Zoom app on your device before the webinar begins.
Continuing Education (CE) Information
This webinar will award 2.4 CE hours.
If you are a designated member of the American Society of Appraisers, CE credit will automatically be entered into your record ONLY if you participate in the live webinar. Please allow approximately 2 weeks post-webinar for ASA to notify participants via email regarding a certificate of completion.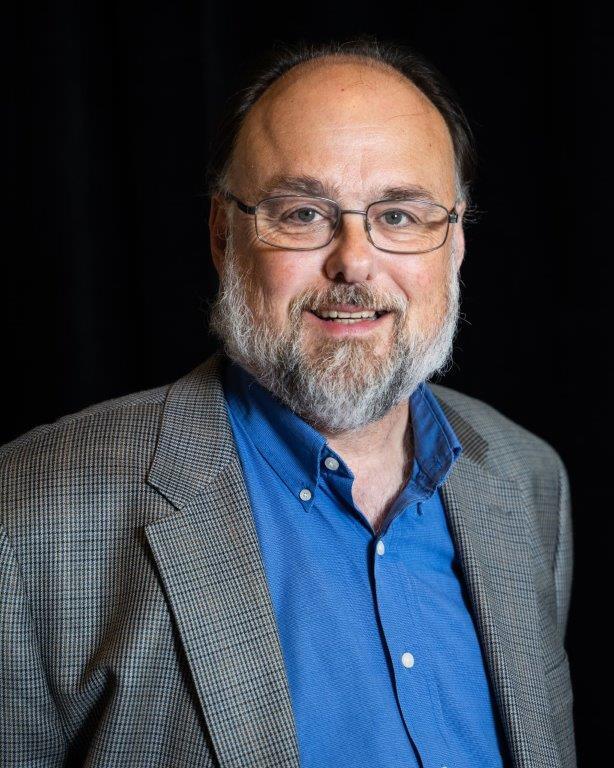 Douglas Krieser
Managing Director
Valcon Partners, Ltd.
Douglas Krieser, ASA FRICS has performed valuations for over 34 years. He is the Managing Director at Valcon Partners, LTD. He is a Past-President of the American Society of Appraisers (ASA), the past Chair of the Board of Examiners, has served on the MTS Committee and on various committees and task forces for both the ASA and the Appraisal Foundation. He has been teaching and writing ASA courses, webinars and presentations for over 18 years.
The majority of his career has been spent performing valuations for financial reporting, ad valorem tax and litigation purposes. Mr. Krieser has performed and supervised valuations throughout the United States, Europe, Asia, and South America. In addition to his valuation experience, Mr. Krieser is regarded as an expert witness and has testified in several states regarding personal property tax matters and in federal bankruptcy court.
In addition to authoring articles for various value-related publications and being a contributing author to various textbooks published by the ASA, Mr. Krieser has presented at national conferences on a variety of valuation and regulatory related topics.
In addition to his membership in the ASA, Mr. Krieser is a Fellow of The Royal Institution of Chartered Surveyors.
$i++ ?>
Upon completion of this webinar, attendees will be able to:

1. Learn how to utilize excel to build a flexible cost approach model
2. Recognize the benefits and limitations of such a model
3. Understand how to bring market-based data into the model
4. Acquire the skills to be able to efficiently appraise 100s or 1000s of assets efficiently
Conceptually, the webinar will be divided into two thematic sessions:
1) Discuss the state of the marine industry, both domestically and internationally
2) Discuss marine asset values as these have been impacted by current market developments (i.e. high inflation, geo-political events, and supply chain disruptions)
Key:

Complete

Next

Failed

Available

Locked
Webinar eMaterials Acknowledgement
Agree to terms to continue.
Agree to terms to continue.
Please make sure to download the eMaterials for this webinar on the handouts tab prior to the start of the webinar.
Join Live Webinar: Valuation Model Building for the MTS Appraiser
05/17/2023 at 1:00 PM (EDT) | 120 minutes
05/17/2023 at 1:00 PM (EDT) | 120 minutes
Join Live Webinar
11 Questions
We appreciate you taking the time to complete this course evaluation. Your feedback is vital to ASA to provide quality education and courses. Thank you in advance for your valuable feedback as it will continue to help ASA shape future educational initiatives. Sincerely, The ASA Education Team
2.00 CE credits | Certificate available
2.00 CE credits | Certificate available
Open certificate for the option to print.