2022-2023 7-Hour USPAP Update for Personal Property, Gems & Jewelry, and Machinery & Technical Specialties - June 30, 2022
Thursday, June 30, 2022
Class Registration Includes
One registrant log-in to the live session on June 30, 2022
Downloadable course materials:

2022-2023-Student Manual
2022 Reference Manual
Any additional handouts i.e. administrative/exam guidance, if applicable
Important note: There is not a new USPAP book for the 2022-2023 USPAP Update courses, so this course will use the same USPAP book that you received when you took the 2020-2021 USPAP course. You must bring your 2020-2021 USPAP book to this class. If you no longer have a copy of your USPAP book, ASA members can purchase a copy of the book here and non-members can purchase a copy here.

All course materials included with your registration are PDF Download Only items made available to students prior to the start of the class and are not for resale or distribution. All downloadable materials are accessible via your ASA profile in ASA Central (login required). Once eMaterials have been posted for download, the class is no longer refundable.
Description
What is USPAP?
USPAP stands for "The Uniform Standards of Professional Appraisal Practice" and is published by The Appraisal Foundation (TAF) headquartered in Washington, DC. In 1989, Congress enacted the Financial Institutions Reform, Recovery, and Enforcement Act (FIRREA), which authorized TAF as "THE" source of appraisal standards and appraiser qualifications. "USPAP is the generally recognized ethical and performance standards for the appraisal profession in the United States" and was adopted by Congress in 1989. USPAP contains standards for all types of appraisal services, including real estate, personal property, business and mass appraisal. USPAP is updated every two years providing appraisers with the information they need to deliver unbiased and thoughtful opinions of value.
What is the 7-Hour USPAP Update Course for Personal Property?
The 7-Hour USPAP Update Course for Personal Property will familiarize users of USPAP Standards 7 and 8 (GJ, MTS and PP) with recent, significant revisions to USPAP that impact every practicing appraiser in the personal property arena. In addition, the course confronts some of the regularly misunderstood concepts in USPAP and reviews their application through the use of other communications published by the Appraisal Standards Board. This course will meet current USPAP continuing education requirements established by the Appraisal Foundation for GJ, MTS and PP appraisers.
Who should attend?
Individuals who have completed the full 15-hour USPAP course and only require updated information, specifically PP, GJ and MTS professionals.
Important note: This course does not meet the Appraisal Foundation's USPAP continuing education requirements for Real Property appraisers. This course will not be accepted by state real property licensing boards or for CE credit for state licensing of real property appraisers. This course may be used to meet qualifying USPAP requirements for beginning Real Property students who are seeking state certification, however, it is the responsibility of the student to verify acceptance of this course with his/her state prior to registering.
Learning Level
Fundamental
Continuing Education and Contact Hours
7 instruction hours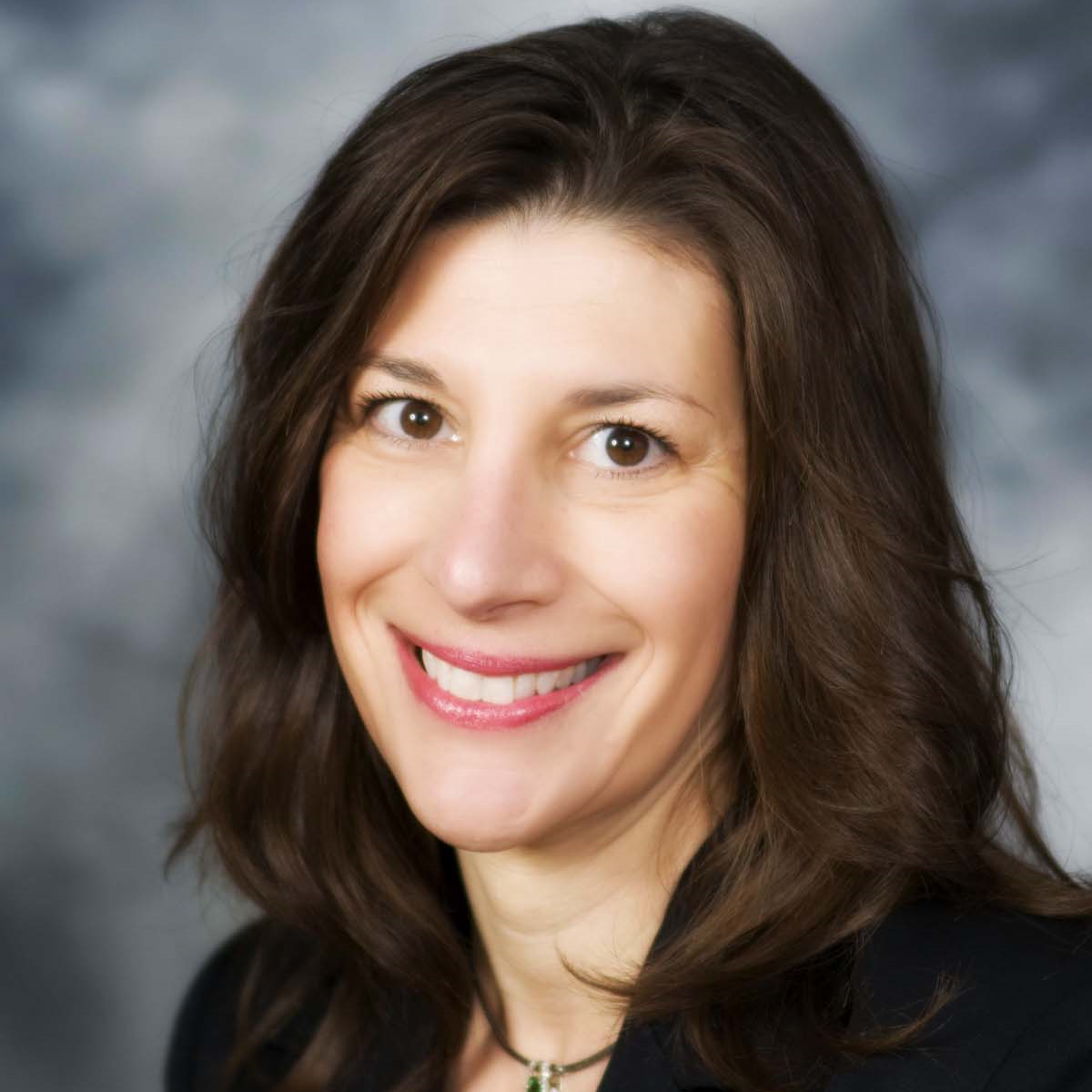 Mona Miller
Director
Pacific Gem Lab

Ms. Miller is the Principle/Director of Pacific Gem Laboratory in Portland, OR, since 1989. Pacific Gem Laboratory specializes in Gem & Jewelry Appraisals, Forensic reports, and Consultation services. She has worked in the jewelry industry since 1981 as a buyer, retailer, appraiser, and educator.

Ms. Miller is a Fellow of the Gemmological Association of Great Britain (FGA), Graduate Gemologist (GG) from the Gemological Institute of America, Fellow of the American Society of Appraisers (FASA), and an Independent Certified Gemologist Appraiser (ICGA) with the American Gem Society, among many other associations . She has held many positions within ASA, including Regional & Discipline Governor, Chair of the International Education Committee, Chair of the Gems & Jewelry Education, Chair of the Compeer Liaison Task Force and Chair of the ASA Educational Foundation for 12 years. Currently the Chair Constitution & By-law Committee.
In addition Ms. Miller is an adjunct professor at multiple Universities, which she developed and teaches Gem & Jewelry valuation and specialty classes, along with ASA's Principle of Valuation classes PP/GJ201,202,203, GJ205 & GJ216 along with International valuation classes. She is also a Certified USPAP Instructor for The Appraisal Foundation and Certified Instructor for Oregon and Washington Insurance Professionals.
Ms. Miller is a highly respected within the industry as an appraiser, mentor and educator in the Gem & Jewelry Appraisal Profession, works with the public, insurance companies, the legal profession, and Government Agencies. Her specialty is period and antique jewelry.
$i++ ?>
Class Schedule
10:00 a.m. - Log In/Roll Call
10:15 a.m. - Lecture Starts
1:00 p.m. - Lunch *
2:00 p.m. - Lecture and Discussion Resumes
6:00 p.m. - Wrap Up/Conclusion
*Subject to change
Upon completion of this course, students should be able to:

Prepare appraisals in full compliance with the current Uniform Standards of Professional Appraisal Practice;
Utilize the new definitions in USPAP in appraisal preparation;
Recognize how the changes in USPAP will affect appraisal reporting;
and Identify many of the current problems faced by personal property appraisers and how to use USPAP to solve and/or better handle them.
Key:

Complete

Next

Failed

Available

Locked
06/30/2022 at 10:00 AM (EDT) | 480 minutes
06/30/2022 at 10:00 AM (EDT) | 480 minutes
USPAP Book Acknowledgement
USPAP Update Class Evaluation
14 Questions
7.00 CE credits | Certificate available
7.00 CE credits | Certificate available
Open certificate for the option to print.